Maximize your crypto gains with our Copy Trading Bots
Discover an easy way to trade in cryptocurrency with our All In One Crypto App, which introduces our new feature – copy trading bots. This special tool is made for people looking for ways to make easy money. No matter how much you know about trading or how busy you are, our bot helps you make money from valuable trading signals you might have missed otherwise.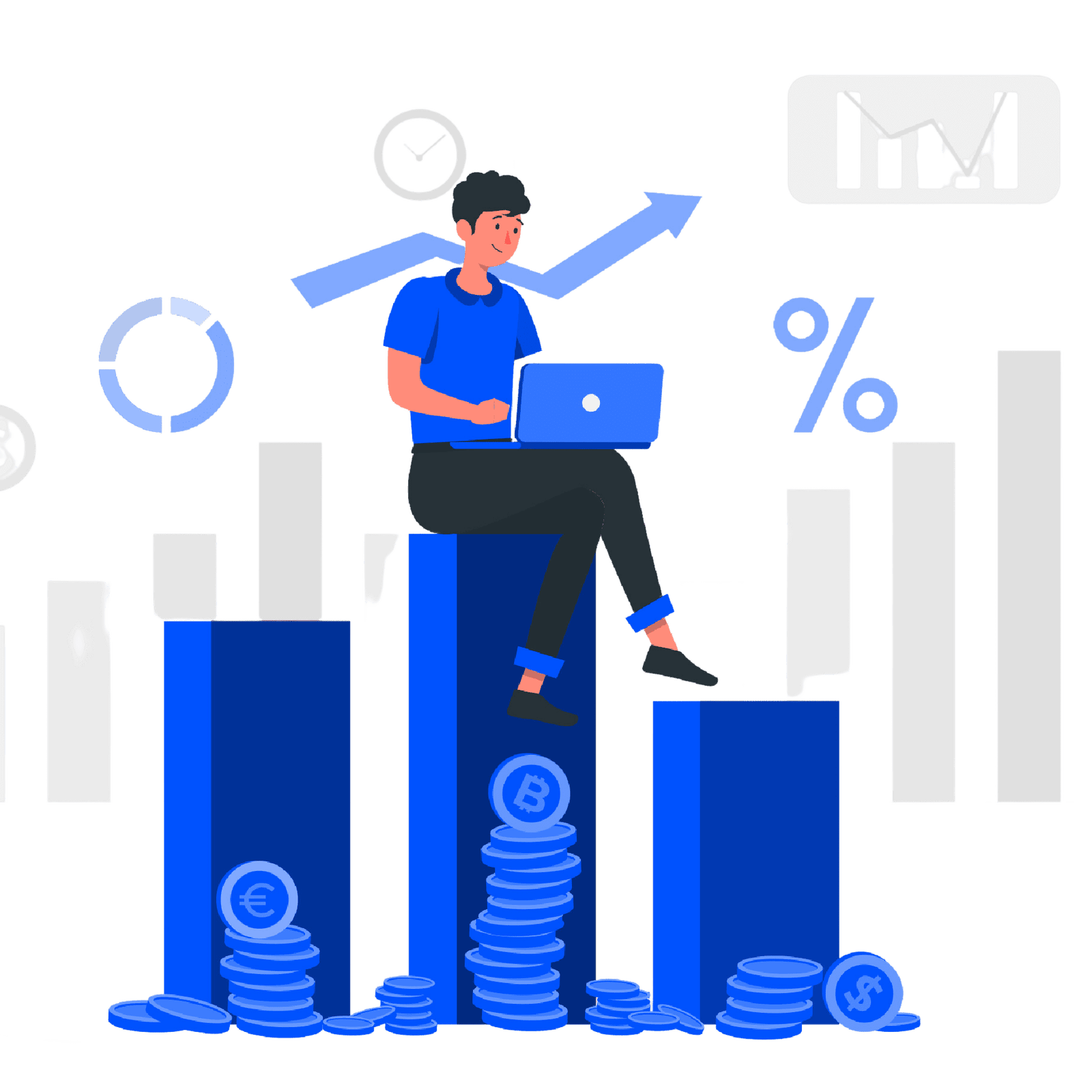 Only three steps to become a passive crypto trader
Connect your exchange account using your API keys and secret.
Review the pre-set parameters, pre-filled with appropriate recommended settings for your convenience.
Click on 'start', and your bot is ready to swing into action!
Once up and running, the bot will automatically copy new signals, placing buy orders and partial sell orders at the notified three targeted prices, along with the crucial stop loss.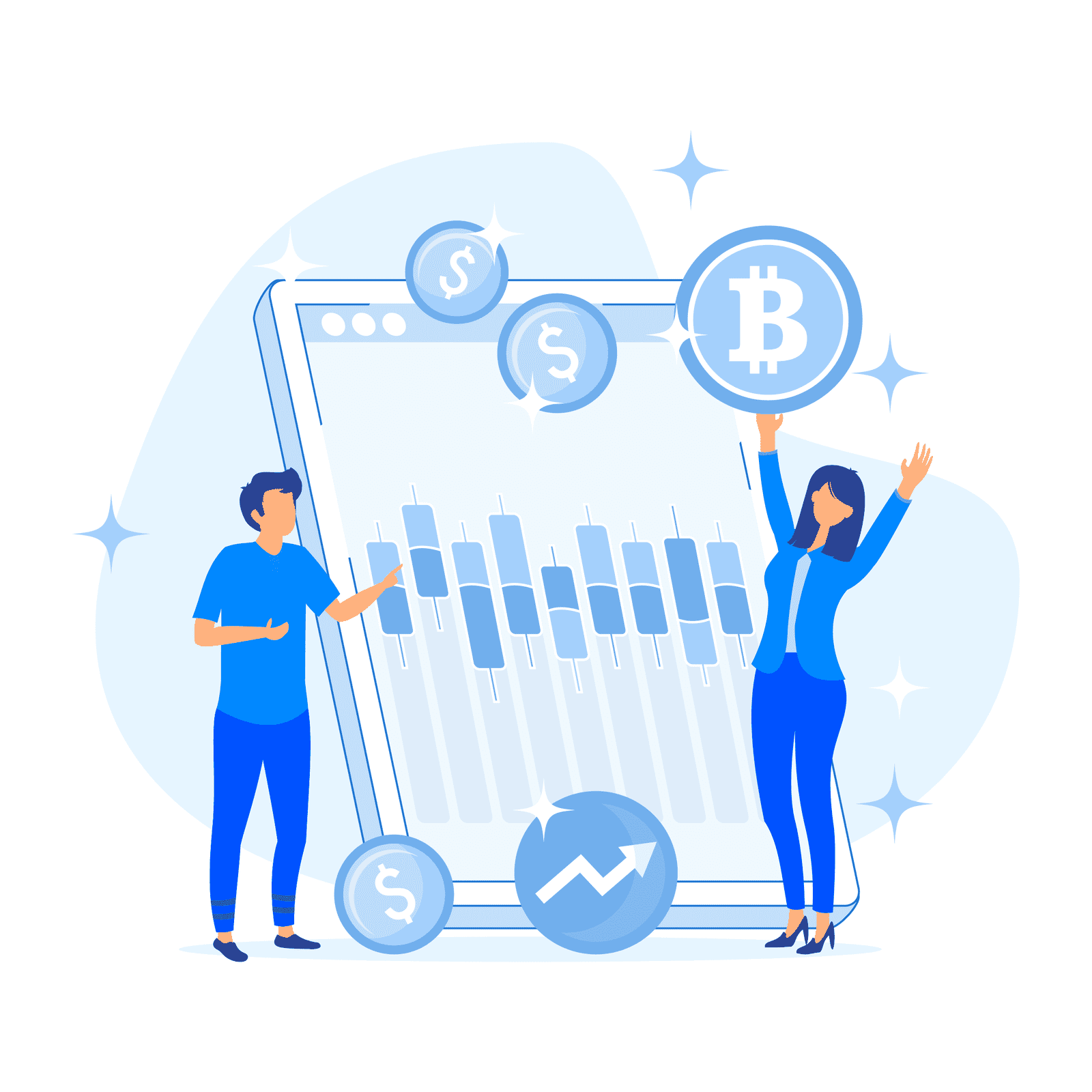 A seamless solution to never miss a crypto signal
Imagine never missing a perfect trading opportunity again. Our copy trading bots are designed to address this pain point. Whether you're tied up with work, coping with different time zones or you're simply not actively monitoring your crypto investments, this bot will ensure you never miss a high-performing signal again.
How does the copy trading bot work?
The bot copies the trades made by our experienced technical analysis (TA) analysts, allowing your exchange account to make the same decisions.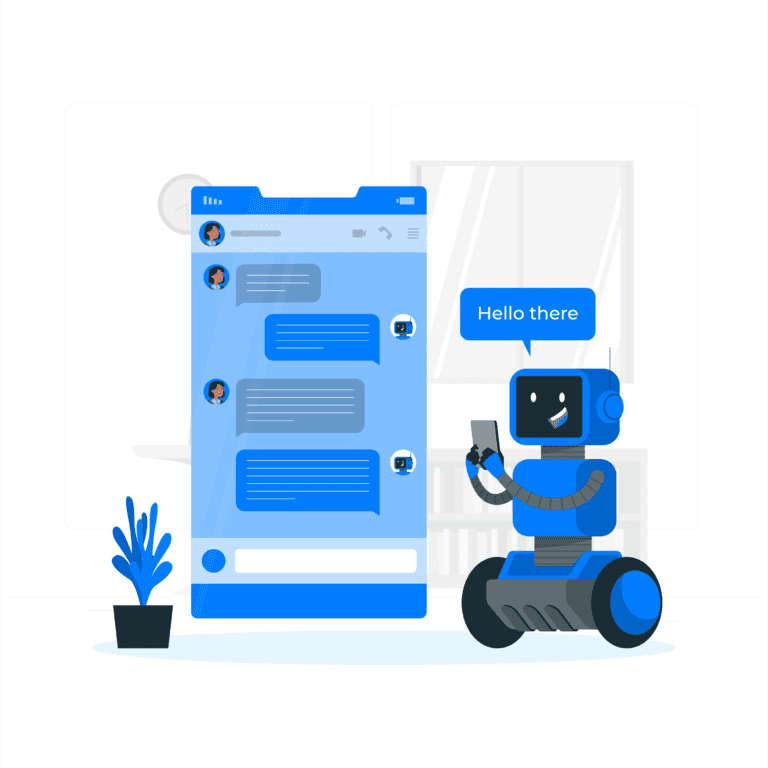 Smarter trading with our trailing stop-loss
Our smart trailing stop-loss functionality provides a safety net for your capital. Once the first target is hit, the bot dynamically moves the stop-loss limit to the entry price, ensuring capital preservation while still leaving room for profits.
Comprehensive trading logs for detailed insights
Transparency is at the heart of our operations. We provide detailed trading logs that allow you to track profit and loss on each target, entry price, exit price, and all other vital trading information. With our copy trading bot, there's absolutely no need to constantly monitor your exchange account.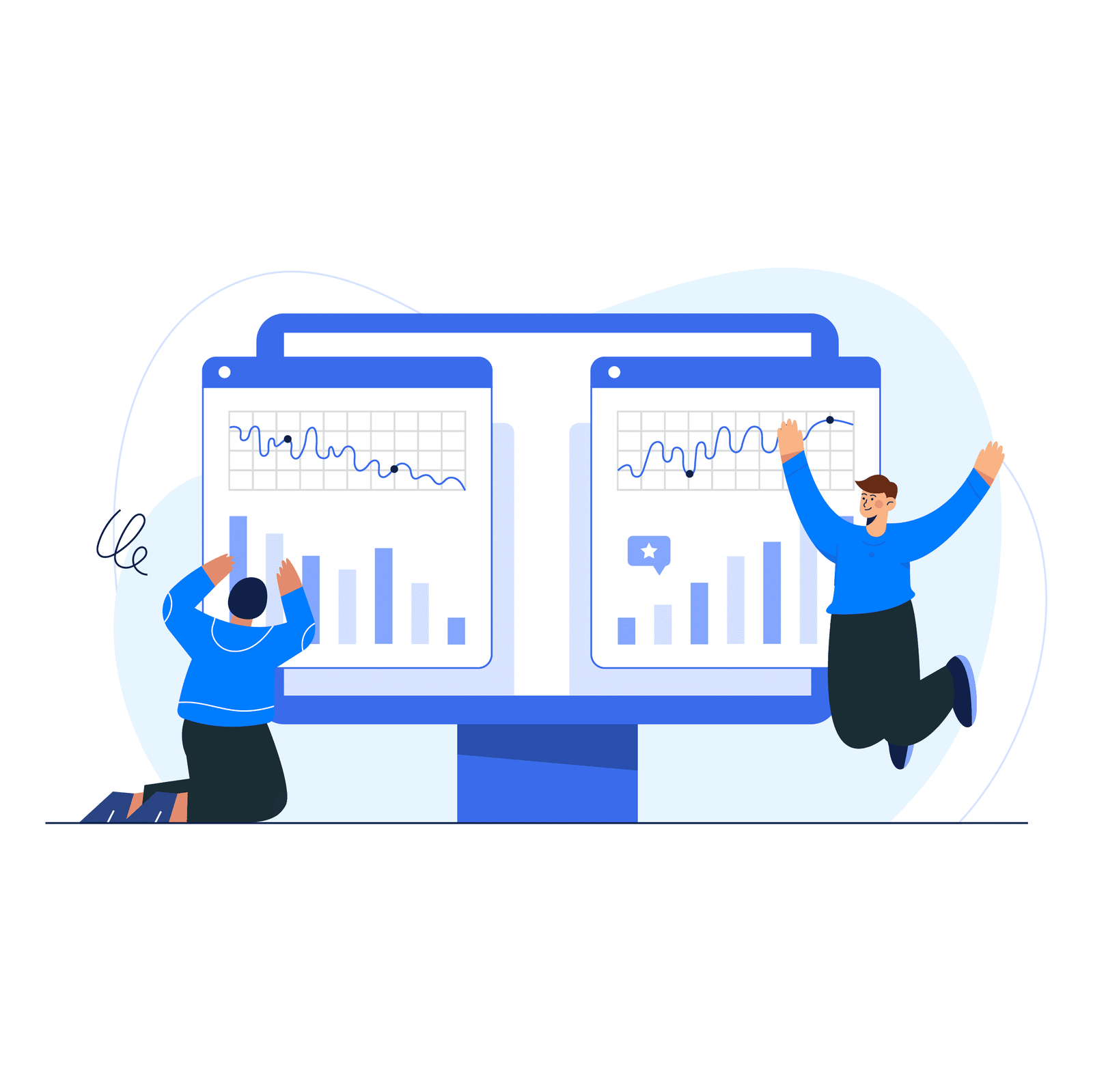 Harness the power of copy trading
With the All In One Crypto App, you gain access to game-changing features that streamline your trading and boost profitability. Leap forward with our copy trading bot and start your journey towards effortless and productive cryptocurrency trading.
Are you ready to revolutionize your crypto trading?
Get started with our copy trading bot and revolutionize your cryptocurrency trading experience!