AI Crypto Trading Bot
Your passive income source
Empower your cryptocurrency trading journey with our unique AI future trading bot – a feature-packed, intuitive trading bot specially designed to help you gain a competitive edge in the dynamic crypto market. This user-friendly platform will redefine your trading experience, offering you an opportunity to enjoy steady, passive income, sans the complexities of traditional cryptocurrency trading.
Setting up your AI future trading bot is only a 3-step process
Automated trading was never so effortless and efficient. Our bot minimizes the manual intervention required and allows you to have a hassle-free crypto trading experience.
Simply provide your api key and secret for seamless synchronization with your exchange account.
To begin your trading, select your preferred coin, set the leverage, and allocate the portfolio amount. Investing was never so easy before!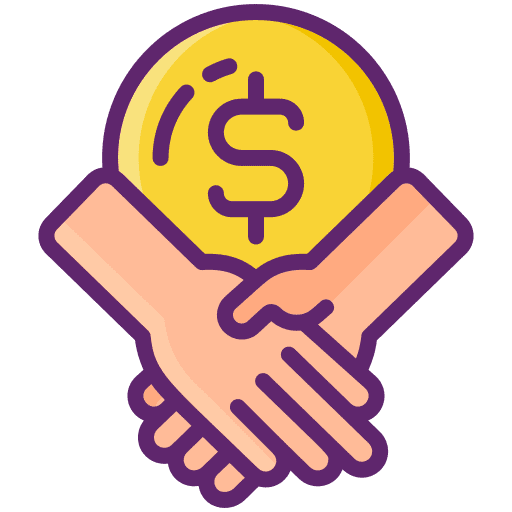 You are all set. Sit back as our sophisticated ai bot formulates the best possible trading strategies by leveraging artificial intelligence.
Maximizing profits with
AI-based strategies and easy configuration
Our bot is engineered intelligently with three pre-set parameters i.e., stop loss, trailing stop loss, and delta. These strategic factors are optimized regularly to ensure maximum profitability and risk management, providing you with a secure trading environment.
Simulator - a sneak peek into historical performance
Our AI crypto trading bot includes an auto trading simulator, enabling you to validate the bot's performance by visualizing past trades and roi metrics. By choosing the preferred crypto exchange, coin, and timeframe, you can review a comprehensive performance history.
Experience optimal analytics at your fingertips. Our structured data tableau presents the previous 1000 trades, including insights around the number of positive, negative trades, profit & loss amounts, maximum profit per trade, and drawdown per trade.
Are you ready to revolutionize your crypto trading?
Experience an easy way to do cryptocurrency trading with our AI future trading bot. It's a tool that brings automated trading to everyone, making it simple and profitable. It's changing the way people trade and make money with cryptocurrencies. Try crypto trading in a new way today with our All In One Crypto App.