Crypto Screener Free: Navigate the Market with Precision
Navigating the volatile world of cryptocurrency requires up-to-the-minute insights. Our free crypto screener is your indispensable tool, offering a comprehensive analysis with ease. Cut through the noise and identify the most promising coins and tokens with our AI crypto screener, designed for both novices and seasoned traders.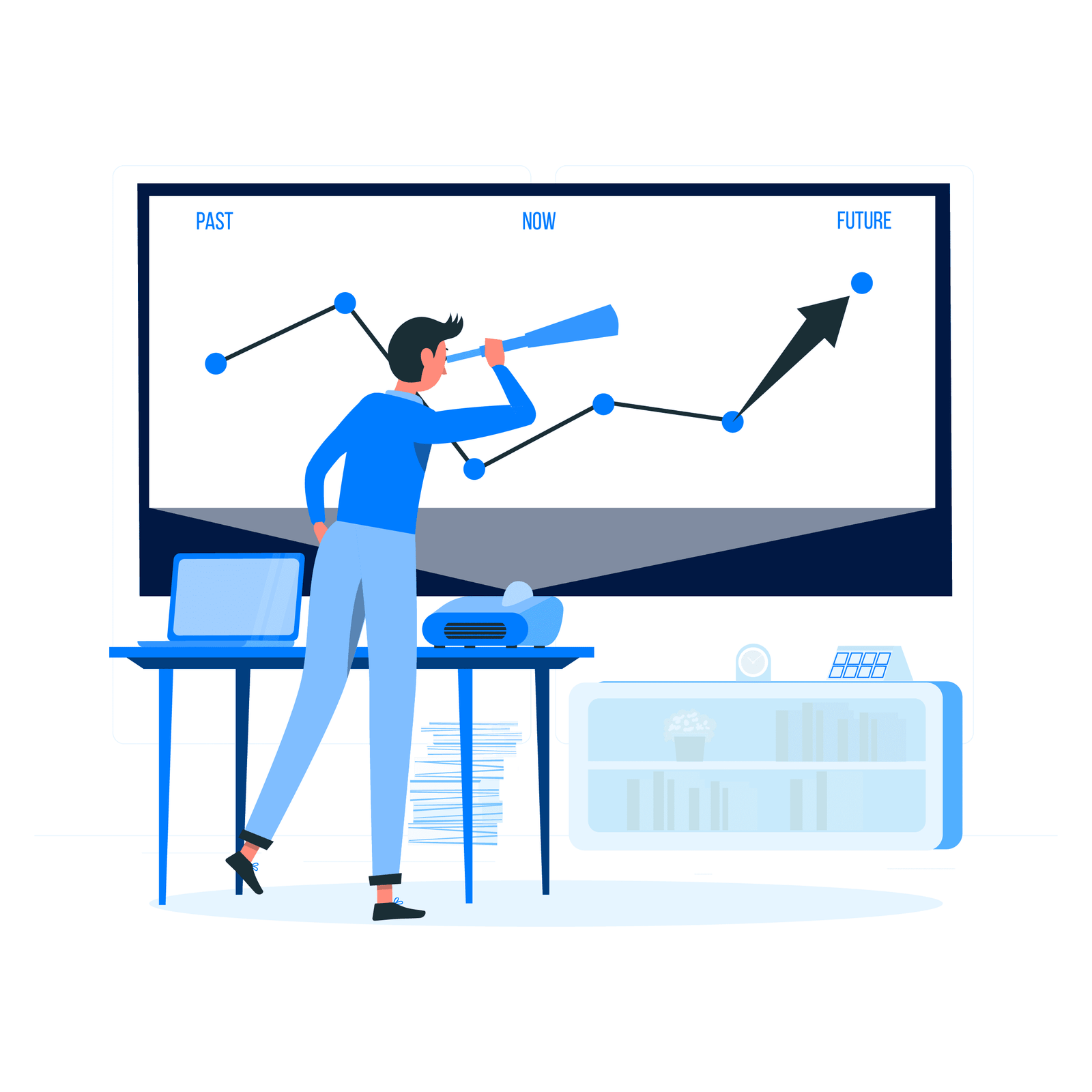 Simplify Your Search with the Best Free Crypto Screener App
Our intuitive AI crypto screener simplifies your search for high-potential cryptocurrencies. Filter and discover trading opportunities with the best crypto screener, available for free.
How to harness the power of our screener
Harness the power of our AI-driven crypto screener app with ease. Set your criteria and explore a personalized list of cryptocurrencies. Sort and analyze by price, market cap, and more with the best crypto screener at your fingertips.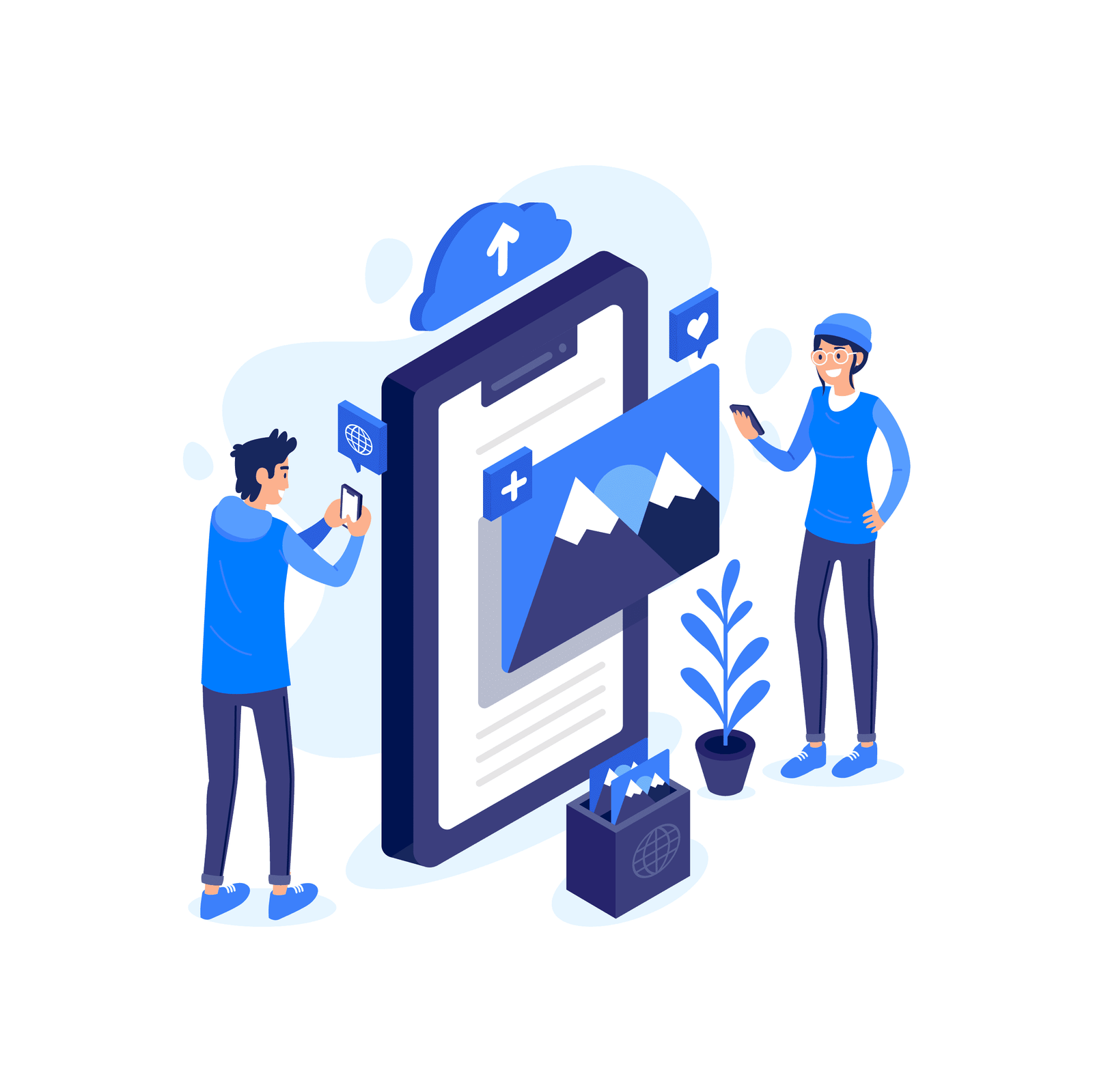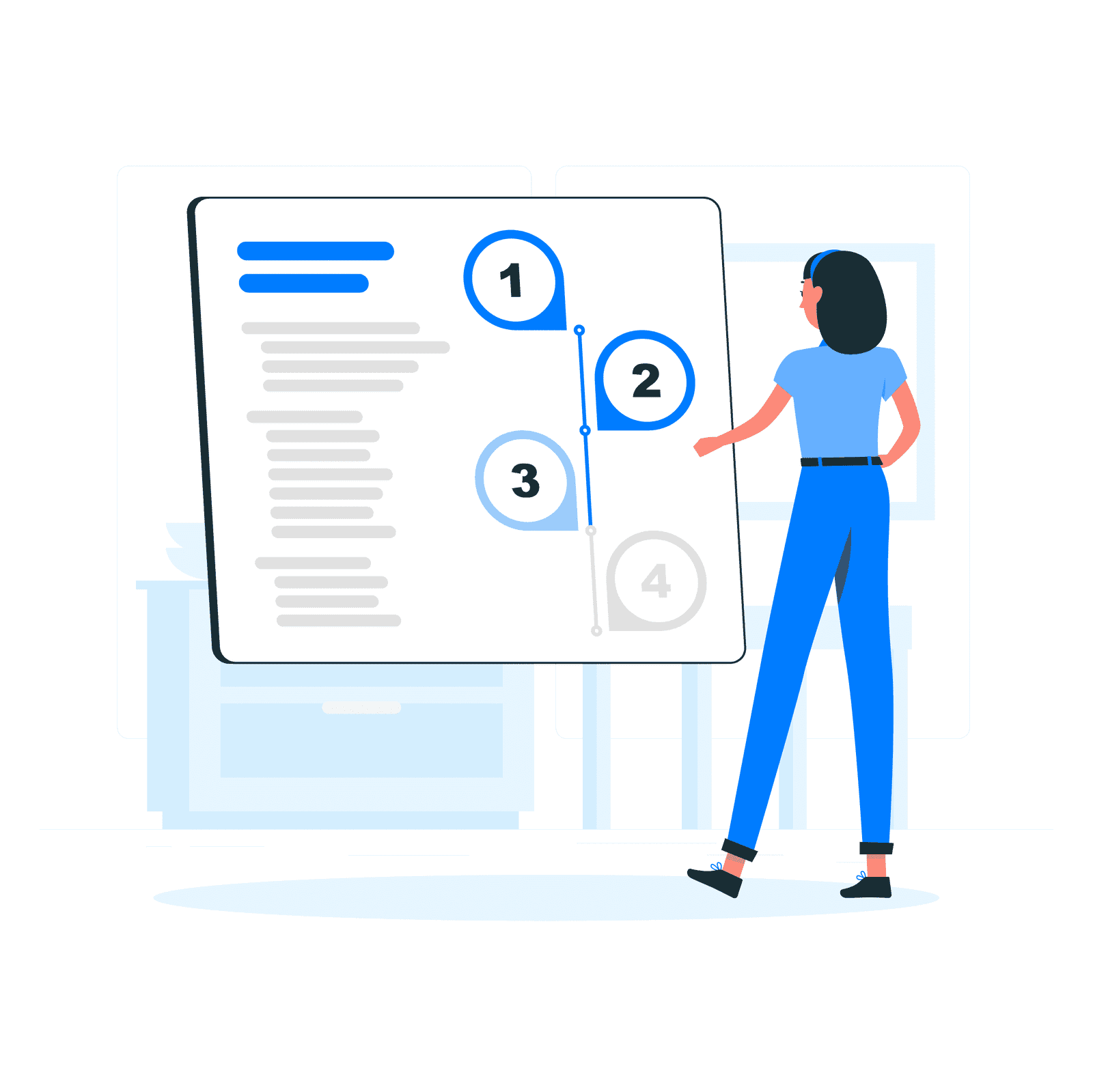 Customization at your fingertips
Customize your crypto discovery with our advanced screener. Tailor your search with a wide range of filters from exchanges to technical indicators. Our AI crypto screener puts the control in your hands, offering unparalleled customization options.
Our accurate technical analysis crypto screener for Binance and other exchanges.