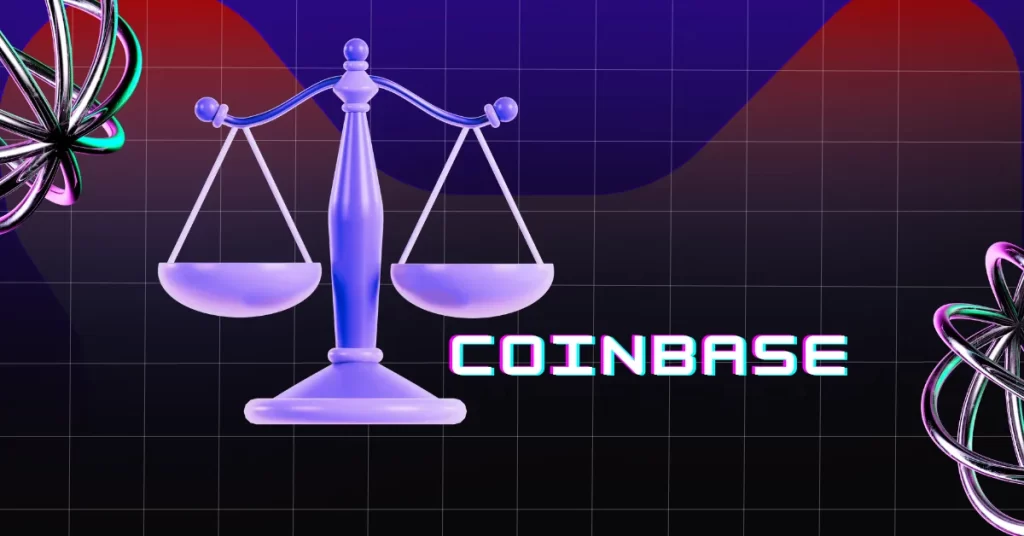 The post Why the U.S. Is Going After Crypto So Aggressively? Paul Grewal Weighs In appeared first on Coinpedia Fintech News
In a candid interaction, Paul Grewal, the Chief Legal Officer of Coinbase, illuminated the evolving and tumultuous relationship between Coinbase and the U.S. Securities and Exchange Commission (SEC). 
The Litigious Landscape
Coinbase, in its pursuit of clarity, took the bold step of filing a case against the SEC. Their aim was clear: deciphering the regulatory maze of the crypto world in the US. The company sought a simple answer about the crypto realm's guidelines.
Instead of a direct response, the SEC evaded, promising an answer "in due course." Grewal emphasized the importance of such clarity, stating that the crypto industry, including giants like Coinbase, is eager to comply. The only thing missing? Clear rules to follow.
Interestingly, there seems to be a cloud of unequal treatment when it comes to crypto platforms. While Gensler, the SEC chair, was actively engaged with FTX and its brainchild, Sam Bankman-Fried, Coinbase's endeavors for a meaningful dialogue seemed to hit a wall, says Grewal.
Despite presenting over 30 separate engagements and proposals for clarity, Coinbase's overtures were often met with silence or indifference. This stark contrast in treatment has given rise to speculations about the SEC's impartiality.
The Winds of Change
While regulatory bodies are expected to be firm yet fair, Grewal noted a palpable shift in attitudes with changing administrative guards at the SEC. From Jay Clayton's time to Gary Gensler's tenure, there have been evident changes in disposition, especially towards crypto entities.
Coinbase's approach to the legal challenges they face is refreshingly open. Breaking away from the norm of behind-the-scenes legal wranglings, Brian Armstrong, Coinbase's CEO, has championed a more transparent and public strategy. The essence, as Grewal shared during his conversation with Haseeb, is to keep the public in the loop about the broader implications of these regulatory battles.
While the SEC's stance raises eyebrows, the CFTC's engagement with crypto entities, according to Grewal, has been more straightforward. He noted the CFTC's clear-cut, albeit stringent, approach as a marked departure from the SEC's more ambiguous tactics. The crypto world isn't looking for a free rein, just a clear path.
Don't forget to share your review/suggestions for the android app.
All In One Crypto App is an execution-only service provider. The material provided on this website is for information purposes only and should not be understood as investment advice. Any opinion that may be provided on this page does not constitute a recommendation by All In One Crypto App or its agents. We do not make any representations or warranty on the accuracy or completeness of the information that is provided on this page. If you rely on the information on this page then you do so entirely on your own risks