The post Unleashing Bitcoin Spark: The Cryptocurrency Set to Surpass Shiba Inu appeared first on Coinpedia Fintech News
In contemporary society, technological advancements have become rampant. However, getting colossal inaugurations such as blockchain technology that promises massive capital gains to investors has become difficult. According to Google, distributed ledger technology runs among the most widely searched industries in the world. 
This is in regard to emerging projects such as Shiba Inu, which managed to attract internet geeks to join the cryptocurrency market. Another digital platform that seeks to promote the development of the ledger community is Bitcoin Spark. 
Is Shiba Inu a good investment?
Launched as an ERC-20 token in 2020, Shiba Inu has been a buzz in the crypto ecosphere.The digital platform is labelled among the top 20 most valued virtual assets by market capitalization.  Speculation concerning the prospects of the project is yet to be acknowledged. 
Nevertheless, with the growth momentum of the memecoin, it may hit its all-time high, as suggested by cryptocurrency analysts. Based on previous market movements in the digital currency markets, Shiba Inu may surge with the implementation of Shibarium and the imminent bull market.
Bitcoin Spark will Improve the Cryptocurrency Niche
Bitcoin Spark is a new blockchain-powered project making insights into the crypto environment to gather investors worldwide. The network utilizes a new model of validating transactions called proof-of-process. The consensus mechanism integrates PoS (proof-of-stake)  and Pow (proof-of-work) consensus models that are popular on Ethereum and Bitcoin. 
The validation process is critical as it rewards miners and validators for confirming new blocks on the platform. Validators and miners also provide processing power to community members who utilize the network for intrinsic computational tasks and complex virtual activities such as video rendering. One of the fascinating things about Bitcoin Spark's validation mechanism is that the process has a low entry barrier.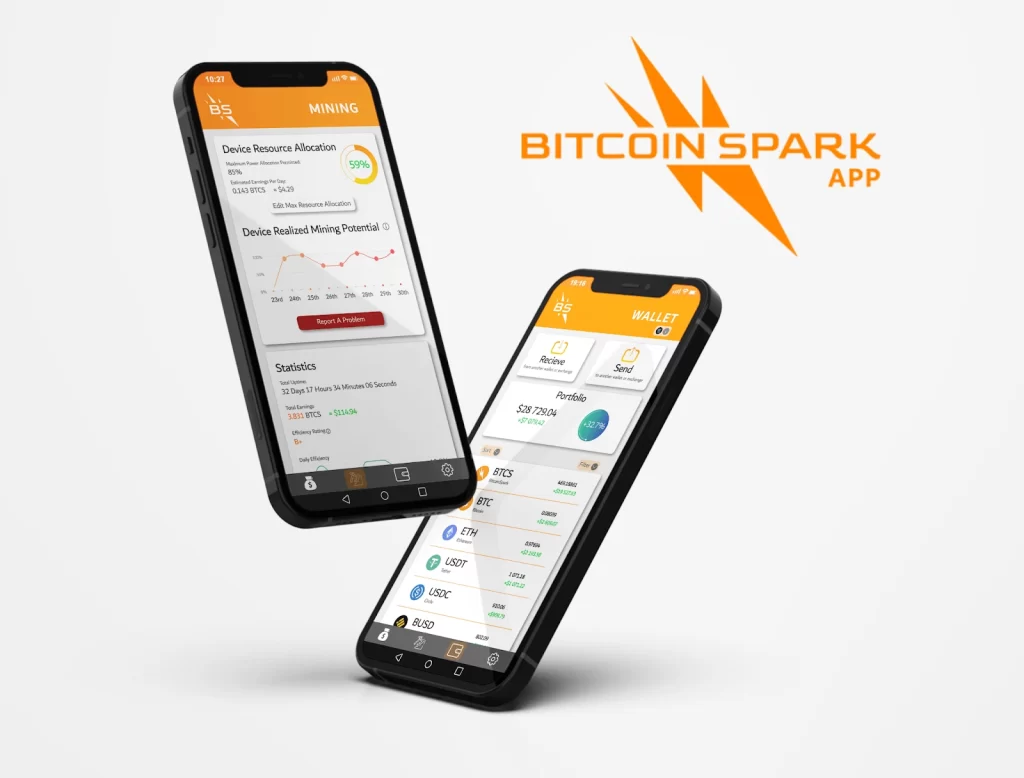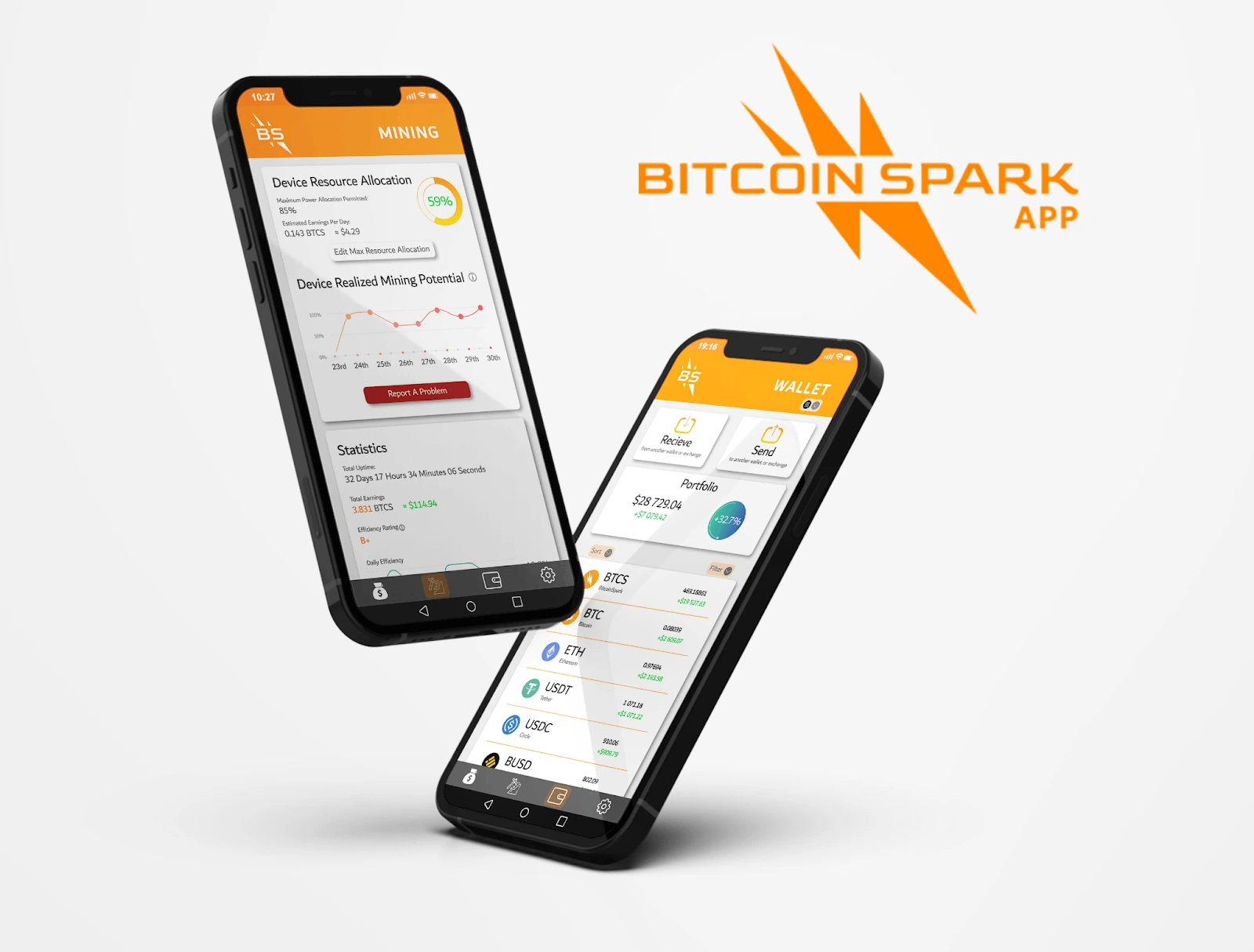 The platform has also been audited by two blockchain KYC and smart contract auditing organizations, Cognitos and Vital Block. Despite mining and validation processes, various ways of generating revenue in a blockchain project should exist. Therefore, Bitcoin Spark took a firsthand initiative of coming up with two distinct methods of revenue generation: primary and secondary channels. 
The primary channel entails rendering processing power to the community members and organizations. The processing power will be utilized in conducting tasks such as undertaking large comprehensive equations, running shared resource servers, and film rendering. 
The second revenue generation channel is advertisement and enabling product promotion. In this section, users have governance power whether to remove an advert that does not fully satisfy the ecosystem's conditions. A team member will then conduct verification to check if it's true and flag it for lack of meeting community guidelines and policies. Investors who wish to join the bandwagon are lucky since it's still in the initial phase (phase 3) of the ICO, and every token is selling for $2. 
Conclusion
Shiba Inu is a project that sparked attention in the decentralized ecosystem during its initial stages. Most cryptocurrency enthusiasts believed the token would surpass Bitcoin's market cap taking over the industry. The digital currency still has various participants but has slower growth due to the 2022 bear market. Bitcoin Spark is the new alternative for Bitcoin. Despite being in its initial stages of ICO, the project has captured a broad audience in the virtual currency market. It is expected to outperform Shiba Inu during the next bull market.
Find out more about Bitcoin Spark on:
Website: https://bitcoinspark.org/ 
Don't forget to share your review/suggestions for the android app.
All In One Crypto App is an execution-only service provider. The material provided on this website is for information purposes only and should not be understood as investment advice. Any opinion that may be provided on this page does not constitute a recommendation by All In One Crypto App or its agents. We do not make any representations or warranty on the accuracy or completeness of the information that is provided on this page. If you rely on the information on this page then you do so entirely on your own risks