From anonymous, encrypted messaging and OTC trading to investment opportunities in promising crypto projects, Secretum prides itself as an ambitious blockchain platform offering multi-layer utilities.
The ecosystem surrounding Secretum is vast, diverse, and intertwined. Though in the early stages of development, the platform is already showing serious potential. Especially considering the way it aims to tackle multiple real-life problems faced by the crypto community worldwide.
But before we delve into the possible impact Secretum could have on the broader crypto ecosystem, let's first have a quick overview of the platform and the surrounding ecosystem.
What is Secretum?
Secretum was founded in 2021 as the first-of-its-kind decentralized, encrypted messaging and OTC trading app (dApp). Built on the Solana blockchain, the dApp is focused on bringing the following solutions/improvements to the table:
To ensure that crypto wallets are safe from cybertheft, data breaches, or other risks that may lead to financial loss or the breach of sensitive personal data.
Enabling crypto traders to trade digital assets in a cost-effective way. This is applicable to both fungible assets such as Bitcoin and Ethereum, as well as non-fungible tokens (NFTs).
Allowing the ability to validate the identity of other crypto wallets while ensuring that all communications and transactions take place with extra layers of security.
To achieve these objectives, the company has laid the foundation of an ecosystem comprising the following services:
Secretum services and features
Secretum Encrypted Messenger: Secretum's homegrown instant messenger lets you communicate directly and anonymously with any other crypto wallet owners in the world. All communications within the app — be it text chats, voice, or video calls — are established via wallet addresses. This way, you do not have to share your name, email, phone number, or any other identifiable information.
OTC trading: The dApp also lets you execute over-the-counter (OTC) trades of coins and tokens. All trades are peer-to-peer and are backed by escrow smart contracts (ESCs).
Investment options: You can also use the Secretum dApp to invest in validated cryptocurrency and blockchain projects. Not only that, but you also get to learn about the new trends and upcoming hot projects by interacting with fellow community members via smart public channels.m
Offer content on public channels: With Secretum, content creators can offer premium content to other users via public channels. In return, they are paid via the SER token, the platform's native asset.
Secretum: Under the hood
The Secretum ecosystem is built on a three-layer architecture consisting of blockchain, nodes, and applications.
Blockchain
This is basically the first layer that is based on Secretum's Ethereum-based private blockchain network.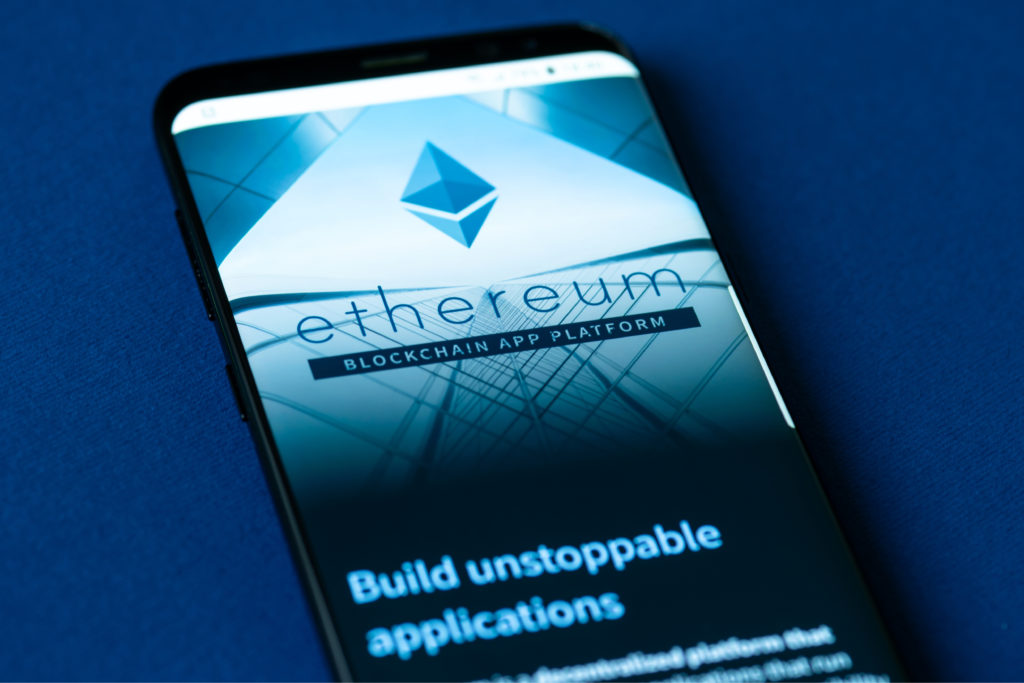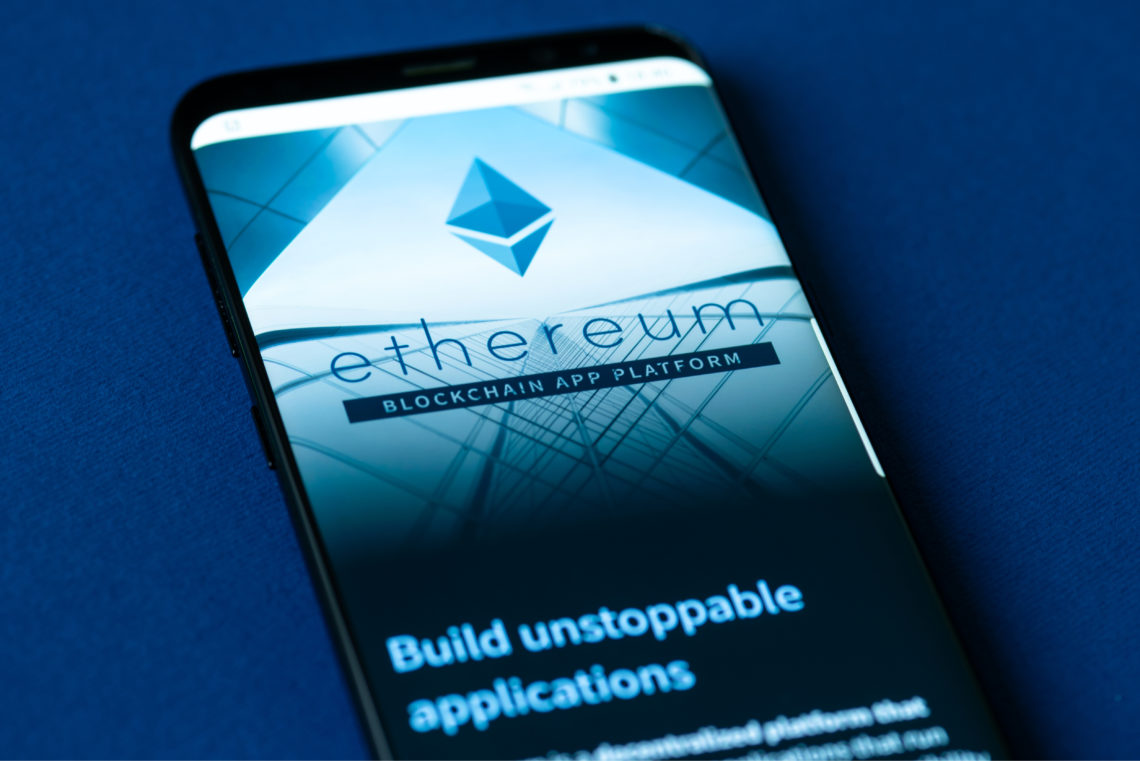 This blockchain caters exclusively to the applications within the Secretum ecosystem. Node-to-node discovery and communications take place in the following sequence:
A node sends a request seeking permission to communicate with another node for the first time.
The underlying blockchain network finds the most efficient route to forward the request to the destination node.
Once the connection is established, both nodes store a cache of the first contact for to ensure quicker and even more efficient communication in the future.
Nodes
The second layer oversees the routing of all inter-node communications, as well as node-to-user communications. 
Each individual node stores the addresses of all the accounts registered on it. Additionally, it also stores a staked SER token amount. (For clarity, by staking the SER token, Secretrum users get what can be best described as a bonafide guarantee to establish communication with other users.)
Each node stores the IPs of the users registered with them to quickly and accurately route all communications to the intended recipients. The nodes are also configured to temporarily store undelivered data. This is to ensure that even if a user is registered on a node but is offline at a given time, they can still receive the encrypted data upon restoring connection with the network.
Because each node is configured to support only a limited number of users, node-to-user routing is enforced with typical mapping.
Application
The third layer is the Application layer and it hosts the Secretum Messenger, OTC trading, and file storage services. The Application layer is key to registering users on nodes while simultaneously enabling them to communicate and trade with one another. It also ensures that all users within the Secretum ecosystem are adequately verified, but not at the cost of their anonymity.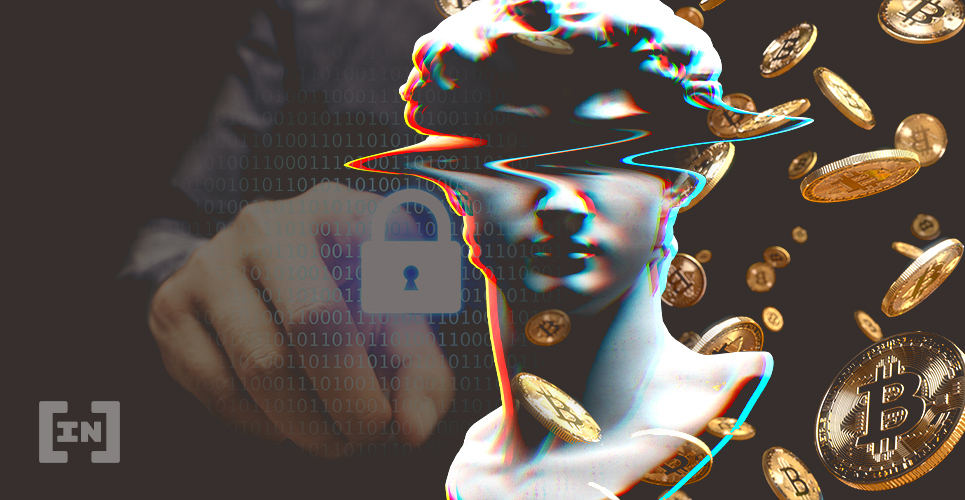 How can Secretum potentially make lives easier for crypto users?
Secretum promises to deliver a multilayer solution to many of the issues commonly faced by the crypto community on the security and privacy fronts. These include:
Secretum is a full decentralized platform, meaning it doesn't store any user data and thereby offers complete anonymity. All node-to-node communications are safely stored on the platform's Ethereum-based blockchain network. There are no restrictions on data transfers, no intervention by moderators, and 100% end-to-end encryption.
Secretum leverages Solana to enable crypto users to trade with one another completely anonymously, without having to divulge any identifiable information. The p2p file and asset transactions on the platform require no names, emails, phone numbers, location, or bank details. Just one wallet address and you are set to go.
Trading crypto on Secretum is cost-efficient too because all transactions are peer-to-peer. This helps users avoid fees, network congestions, and liquidity issues typically affecting crypto exchanges.
The guarantee of uncompromised data security is another big edge Secretum promises to its users. All files are stored on trusted, independent nodes and all the transfers take place on a p2p basis. The encryption procedures are also verified only by the parties involved. This drastically reduces the possibility of password leaks or security breaches that have been haunting conventional cloud storage platforms.
For more information on Secretum and the project's roadmap, hop over to the company website and their litepaper. 
The post Secretum: A Messaging & Trading App Promising Anonymity and High Security appeared first on BeInCrypto.
Source: BeInCrypto
Don't forget to share your review/suggestions for the android app.
All In One Crypto App is an execution-only service provider. The material provided on this website is for information purposes only and should not be understood as investment advice. Any opinion that may be provided on this page does not constitute a recommendation by All In One Crypto App or its agents. We do not make any representations or warranty on the accuracy or completeness of the information that is provided on this page. If you rely on the information on this page then you do so entirely on your own risks