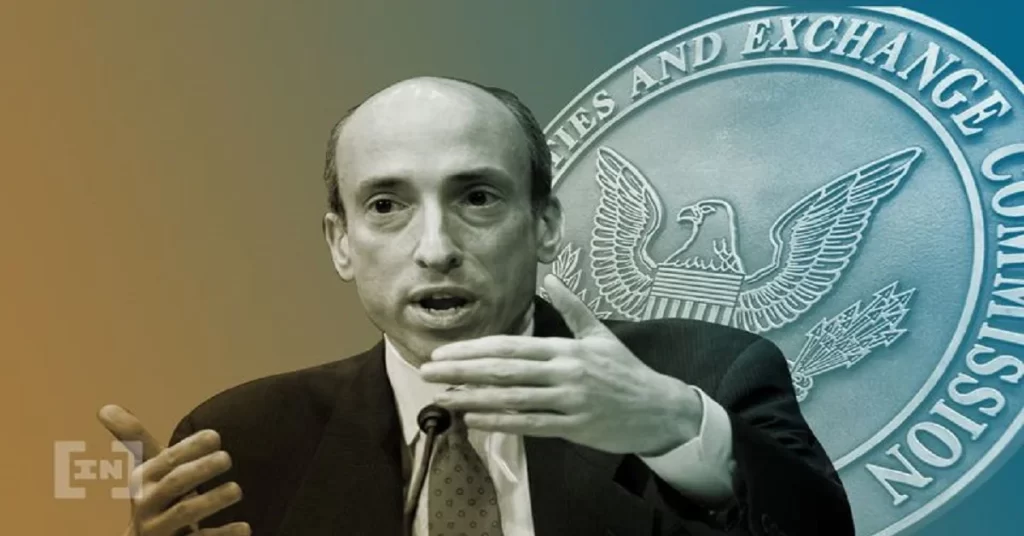 The post SEC Criticized for Allegedly Vandalizing Crypto Sector with Regulations! appeared first on Coinpedia Fintech News
The SEC's standpoint on crypto regulations is always crucial from day one, and that comes under fire from key players in the industry. Many accuse the SEC of attempting to stifle progress in the sector. Despite this criticism, the SEC continues to be at the forefront of efforts to regulate the crypto market in the United States. As the world increasingly embraces digital currencies, the agency's actions are sure to have a significant impact on the future of the industry. As such, many people are closely watching the SEC and its approach to regulation in the coming months and years.
Don't forget to share your review/suggestions for the android app.
All In One Crypto App is an execution-only service provider. The material provided on this website is for information purposes only and should not be understood as investment advice. Any opinion that may be provided on this page does not constitute a recommendation by All In One Crypto App or its agents. We do not make any representations or warranty on the accuracy or completeness of the information that is provided on this page. If you rely on the information on this page then you do so entirely on your own risks