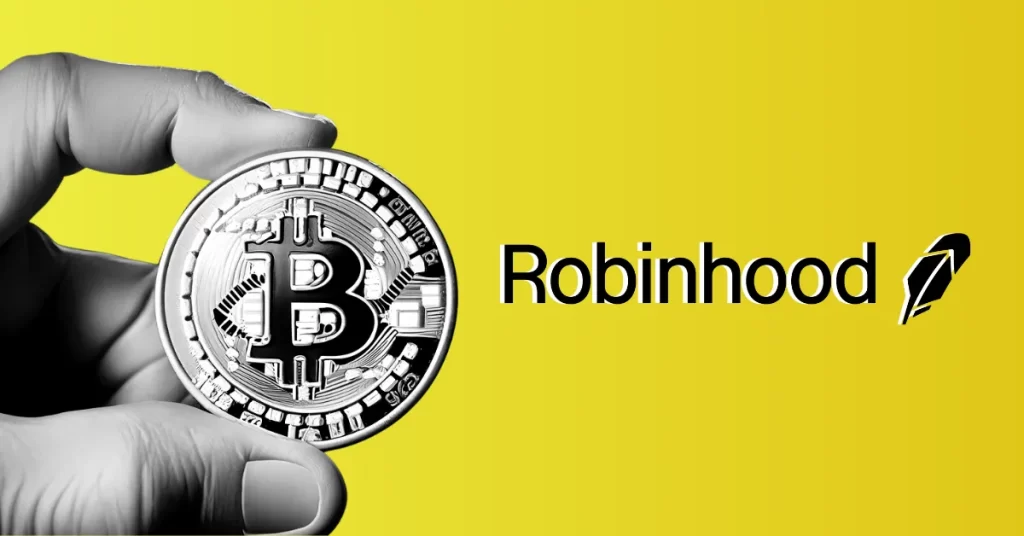 The post Robinhood Crypto Wallet Adds Bitcoin and Dogecoin Support appeared first on Coinpedia Fintech News
Robinhood has expanded the network offerings for its self-custody crypto wallet, now enabling users to directly access the Bitcoin and Dogecoin blockchains.
The company first rolled out its Web3 wallet to select users in September 2022, initially only supporting Polygon. Over the past six months, Robinhood has added support for Ethereum, Arbitrum, and Optimism as well, based on user demand for more networks.
Now Bitcoin and Dogecoin have been added, allowing Robinhood wallet users to custody, send, and receive the two major cryptocurrencies natively. Additionally, the wallet has enabled in-app Ethereum token swaps for over 200 tokens, with the feature set to roll out more widely in the coming weeks.
Robinhood Environments Providing Easy Access to Web3
According to Robinhood Crypto GM Johann Kerbrat, a key goal of the Robinhood wallet is to provide easy access to Web3 and DeFi features for everyday investors. By expanding network support beyond just Polygon and Ethereum, the wallet provides greater flexibility and options for users.
The wallet integration comes alongside Robinhood Connect, launched in April, which lets users purchase crypto on Robinhood and transfer it to external wallets.
As one of the most popular consumer trading apps, Robinhood provides exposure to crypto for millions of retail investors. Expanding its wallet and transfer functionality gives users greater control over their holdings.
Robinhood stated it is working to enable more layer-2 network support in the future based on user demand. By incrementally adding new blockchain integrations, Robinhood seeks to balance convenience and versatility within its crypto product ecosystem.
Don't forget to share your review/suggestions for the android app.
All In One Crypto App is an execution-only service provider. The material provided on this website is for information purposes only and should not be understood as investment advice. Any opinion that may be provided on this page does not constitute a recommendation by All In One Crypto App or its agents. We do not make any representations or warranty on the accuracy or completeness of the information that is provided on this page. If you rely on the information on this page then you do so entirely on your own risks