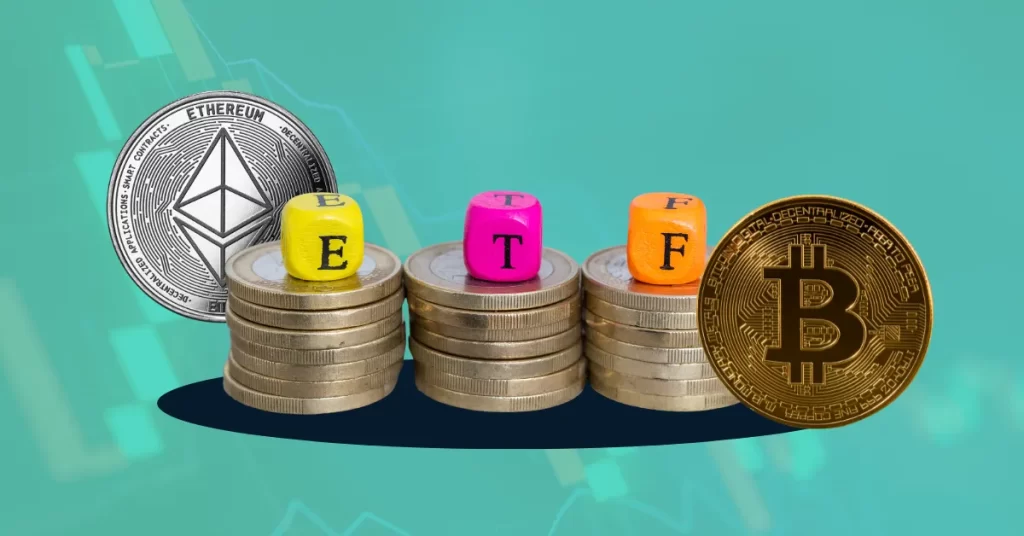 The post Caitlin Long Raises Concerns Over BlackRock's Influence on Bitcoin ETF Approvals appeared first on Coinpedia Fintech News
Caitlin Long, the CEO, and founder of Custodia Bank, opened up about the potential influence of big players like BlackRock on the SEC and regulators in terms of getting approval for a Bitcoin ETF. While the entry of companies like BlackRock into the crypto space is currently generating excitement, Long raised concerns about the shift towards a crony capitalist approach and the SEC's role in picking winners and losers.
In a conversation with Thinking Crypto's Tony Edward, Long said, "A lot of the rest of us are looking at it going, 'Is this, you know, this is kind of a crony capitalist approach to the world where the SEC gets to pick and choose winners. Is this not what we stand for?' But, you know, it is what it is. I understand why folks are excited. BlackRock certainly does have a history of being able to get ETFs through."
She acknowledged that BlackRock has a history of successfully launching ETFs, but she also discussed a different approach for Bitcoin ETFs. Long said that instead of only the issuer having the choice to redeem the real assets, people who own ETFs could also decide to redeem the actual assets. She mentioned that while this might not happen at first, it could be looked into later because Bitcoin is different as a digital asset.
When asked about manipulation in a Bitcoin ETF, Caitlin Long said it might still happen a bit, but not as much as in regular markets. She talked about how Wall Street systems not working together can cause cheating. But she also said that using blockchain, which is like a clear and checkable list, could make cheating less likely.
She explained, "A lot of the manipulation is not nefarious, it is inherent to the fact that Wall Street systems are not in sync with each other and the SEC acknowledges this and that's why it allows ETF market makers to make markets where they can actually issue more ETF units than they have underlying assets in collateral, and that is to basically facilitate liquid and continuous markets."
Don't forget to share your review/suggestions for the android app.
All In One Crypto App is an execution-only service provider. The material provided on this website is for information purposes only and should not be understood as investment advice. Any opinion that may be provided on this page does not constitute a recommendation by All In One Crypto App or its agents. We do not make any representations or warranty on the accuracy or completeness of the information that is provided on this page. If you rely on the information on this page then you do so entirely on your own risks