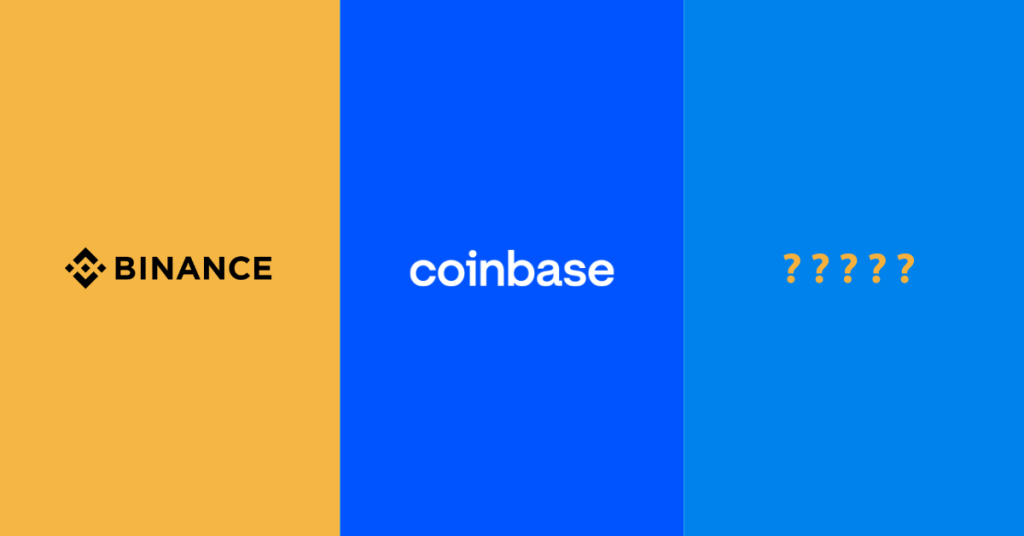 The post After Binance And Coinbase This Exchange is penalized by the New York Regulators appeared first on Coinpedia Fintech News
BitFlyer USA, a cryptocurrency exchange licensed to operate in New York, has been fined $1.2 million by the New York State Department of Financial Services (NYDFS) for non-compliance with cybersecurity regulations. The NYDFS found that the exchange failed to maintain a compliant cybersecurity program, leading to the penalty. However, the NYDFS acknowledged the exchange's efforts to improve its cybersecurity program by the end of the year. BitFlyer Holdings is the parent company of BitFlyer USA.
BitFlyer USA Penalized by NYDFS for Non-Compliance with Cybersecurity Regulations
BitFlyer USA, a cryptocurrency exchange offering trading and custodial wallet services in the United States, has been fined $1.2 million by the New York State Department of Financial Services (NYDFS) for violating cybersecurity regulations. The NYDFS had been investigating bitFlyer USA since granting it a license under the Virtual Currency and Cybersecurity Regulations in 2017. During the course of the investigation, the regulator found several inadequacies in the exchange's cybersecurity program. 
The NYDFS noted that bitFlyer USA failed to comply with the Cybersecurity Regulation and did not establish or maintain an effective cybersecurity program through written policies as required by the Virtual Currency Regulation. The exchange was also found to have relied on BitFlyer Japan for audits, developments, customer support, and other tasks. This penalty underlines the importance of ensuring compliance with cybersecurity regulations in the cryptocurrency industry.
"bitFlyer USA had not performed a comprehensive risk assessment as required by 23 NYCRR § 500.09(a), bitFlyer USA's cybersecurity program was not designed to protect its electronic systems from unauthorized use in violation of 23 NYCRR § 200.16(a)."
The NYDFS has set a deadline of December 31, 2023, for the crypto exchange to enhance its cybersecurity programs. Despite the deficiencies identified in the consent order, the regulator acknowledges that bitFlyer USA is making ongoing efforts to address the issues.
Don't forget to share your review/suggestions for the android app.
All In One Crypto App is an execution-only service provider. The material provided on this website is for information purposes only and should not be understood as investment advice. Any opinion that may be provided on this page does not constitute a recommendation by All In One Crypto App or its agents. We do not make any representations or warranty on the accuracy or completeness of the information that is provided on this page. If you rely on the information on this page then you do so entirely on your own risks