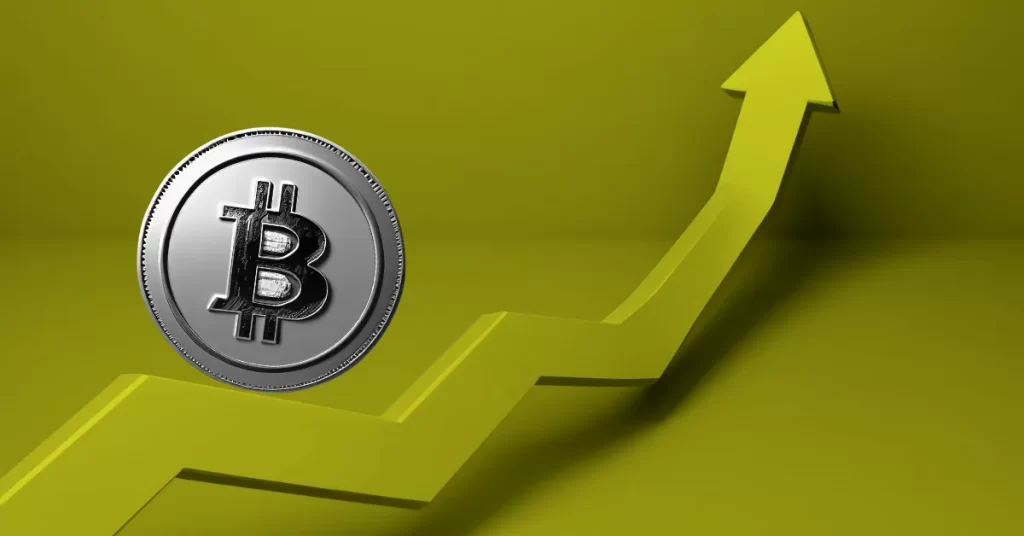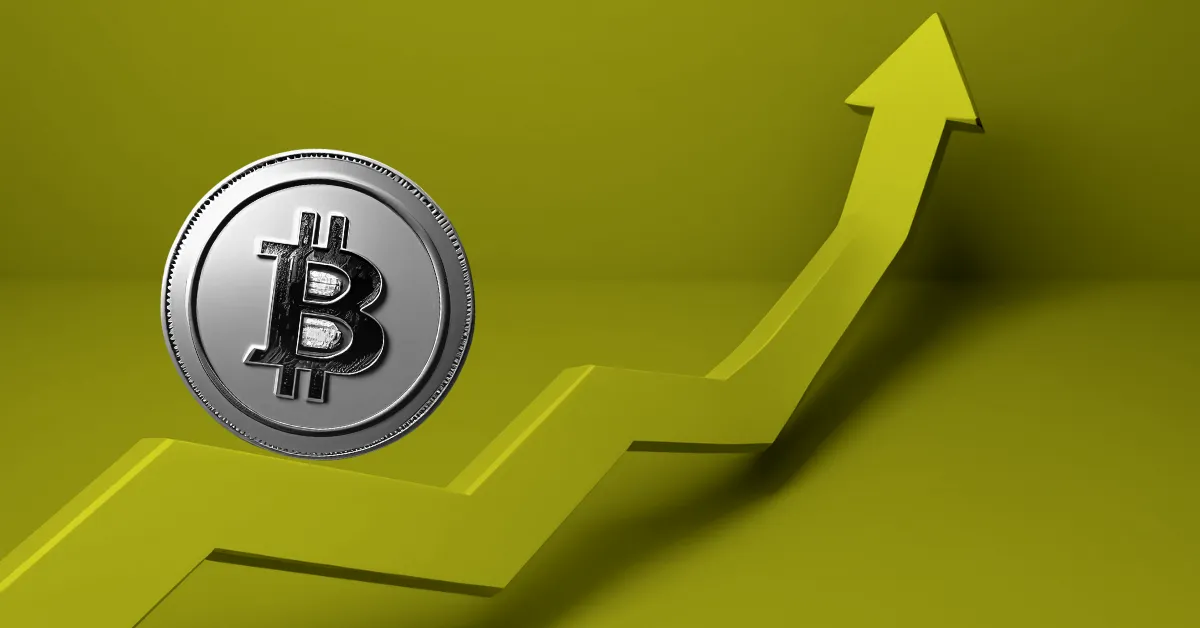 The post Bitcoin Price Prediction: Brace for a 6-Week Correction, Followed by a Macro Rebound to ATH appeared first on Coinpedia Fintech News
The Bitcoin (BTC) performance YTD has outperformed most of the traditional stock indexes and experts believe the trend will continue in the coming years. As a result, hedge fund managers and institutional investors are crafting ways to tap the cryptocurrency market and compensate for past years. While some have been looking to the DeFi market, a significant portion have opted to add Bitcoin to their balance sheet. 
As a result, mainstream adoption of digital assets is expected to take place in the coming few years fueled by clearer regulatory frameworks in different jurisdictions including Europe, the UK, Dubai, the U.S., and Latin American countries, among many others.
Poppe on Bitcoin Performance in Coming Years 
While addressing over 663k X platform followers, Amsterdam-based crypto analyst and influencer, Michaël van de Poppe argued that Bitcoin price is very likely to drop towards $24k level in the next four to six weeks. Notably, the analyst based his argument on the four-year Bitcoin cycle demarcated by the halving event, which is about 250 days from publication time.
The analyst insisted on the importance of Bitcoin cycles that are comparable to each other irrespective of the changing economic outlook and market uncertainties. 
Essentially, the analyst expects the approval of a U.S. Bitcoin ETF to play a crucial role in price action, especially based on the fact that it may coincide with the halving event.
"I'd like to compare the current cycle to 2015/2016 as we've got a big group of new participants joining the markets. In that cycle, Bitcoin price was up more than 2x pre-halving. That would mean, Bitcoin to $50-55K pre-halving," the analyst noted.
Don't forget to share your review/suggestions for the android app.
All In One Crypto App is an execution-only service provider. The material provided on this website is for information purposes only and should not be understood as investment advice. Any opinion that may be provided on this page does not constitute a recommendation by All In One Crypto App or its agents. We do not make any representations or warranty on the accuracy or completeness of the information that is provided on this page. If you rely on the information on this page then you do so entirely on your own risks