Bitcoin Update 14th December 2020
Welcome to All In One Crypto app, All about Bitcoin update
Bitcoin Update
Dear Traders, As I mentioned in our announcement section and also told so many time in our telegram group about bitcoin update. Bitcoin is simply ranging between a huge range of $16k to $20k. The range can be huge for all retail traders, but it is a smaller one for institutions. The basic thought behind this range should be formed Consolidation. The 2 weeks of consolidation in this range define a strong trend of Bitcoin. All we need to look at the breakout from the upper given green box.
Today, while writing this post, the BTC price was $19,1xx level. According to the chart and the indication from MACD and RSI overall scenario seems to be a bullish structure. However, there is a BTC CME Gap which can affect the price and dump it to the last Friday closing price at around $18,4xx.
RSI
As per the RSI, it seems there is a formation of hidden bullish divergence. How?
Price is moving up-side: Higher low structure.
RSI is moving down-side: Lower low structure
MACD
As per the MACD, it seems there is the same sort of formation in the histogram. The momentum is showing Bullish. Refer below image for clear understanding.
Price is making a higher low structure.
The Histogram shows lower low structure.
When there is a higher low stricter in any chart that will lead to the formation of the triangle pattern, often, the triangle pattern seems to be a continuing trend pattern. So in our case, Bitcoin is in a bullish trend.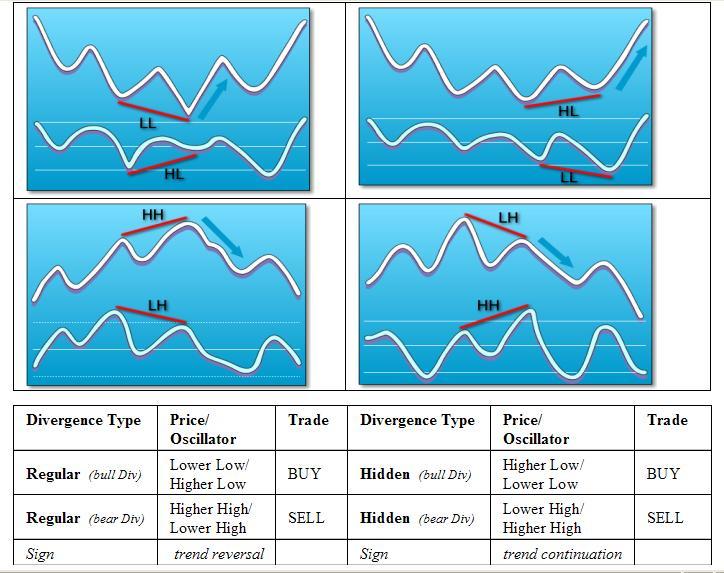 So the overall view on this structure is, Bitcoin can dump up to the given zone where CME level closed on last week, and after that, it can pump up to retest the all-time high zone again. If this time it managed to penetrate this resistance then we are on super bullish FOMO.
If you love what we provide here, then I request you to share your review on our google page and play store.
Don't forget to share your review/suggestions for android app.
All In One Crypto App
is an execution-only service provider. The material provided on this
website
is for information purposes only and should not be understood as an investment advice. Any opinion that may be provided on this page does not constitute a recommendation by
All In One Crypto App
or its agents. We do not make any representations or warranty on the accuracy or completeness of the information that is provided on this page. If you rely on the information on this page then you do so entirely on your own risk.es here