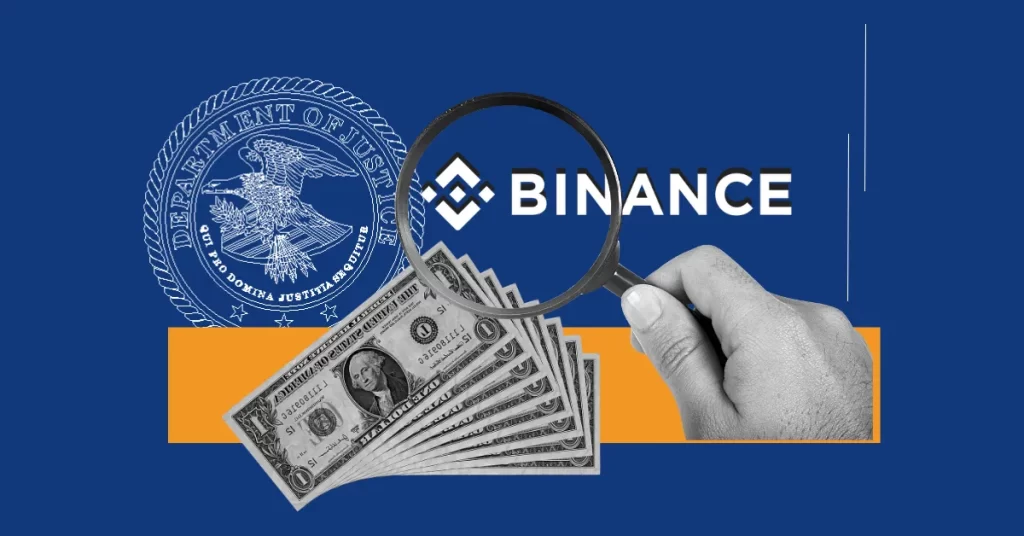 The post SEC Files Sealed Motion Against Binance Exchange appeared first on Coinpedia Fintech News
On August 29, reports emerged regarding a significant move by the US Securities and Exchange Commission (SEC) against Binance. The SEC's action involves a sealed motion filed with the District Court of the District of Columbia, requesting permission to submit documents under seal.
The contents of this recent submission are confidential, and restricted to authorized individuals. Within this submission, a collection of 37 supporting documents is included, comprising exhibits, declarations, and supplements. Notably, a declaration from Jennifer Farer, the SEC's senior trial attorney, accompanies an exhibit presented by SEC attorney Matthew Scarlato.
This development follows the SEC's prior announcement of 13 charges directed at Binance, its US counterpart (Binance US), and CEO Changpeng "CZ" Zhao.
Binance and CEO CZ initially intended to contest the SEC lawsuit jointly with the Commodity Futures Trading Commission (CFTC). However, due to Binance US's involvement in the SEC case, they have opted to segregate their wallets, hardware, and teams to address the matter effectively.
Recently, Binance took the step of filing a protective order against the SEC's actions. Former SEC Chief John Reed Stark weighed in, highlighting a clash over information between the parties. Binance countered the SEC's requests, deeming them excessive and burdensome, asserting that the provided information was necessary for customer safety. The SEC's extensive interest in Binance's operations has sparked concerns, with some viewing it as a "fishing expedition."
Stark's analysis of the situation suggests that Judge Jackson may likely require Binance to fulfill a substantial portion of the SEC's requests, considering the broad standard for discovery and the high stakes for investors. He anticipates that while Binance may secure a few minor concessions in the process, these may be highlighted as significant victories by the company.
Don't forget to share your review/suggestions for the android app.
All In One Crypto App is an execution-only service provider. The material provided on this website is for information purposes only and should not be understood as investment advice. Any opinion that may be provided on this page does not constitute a recommendation by All In One Crypto App or its agents. We do not make any representations or warranty on the accuracy or completeness of the information that is provided on this page. If you rely on the information on this page then you do so entirely on your own risks