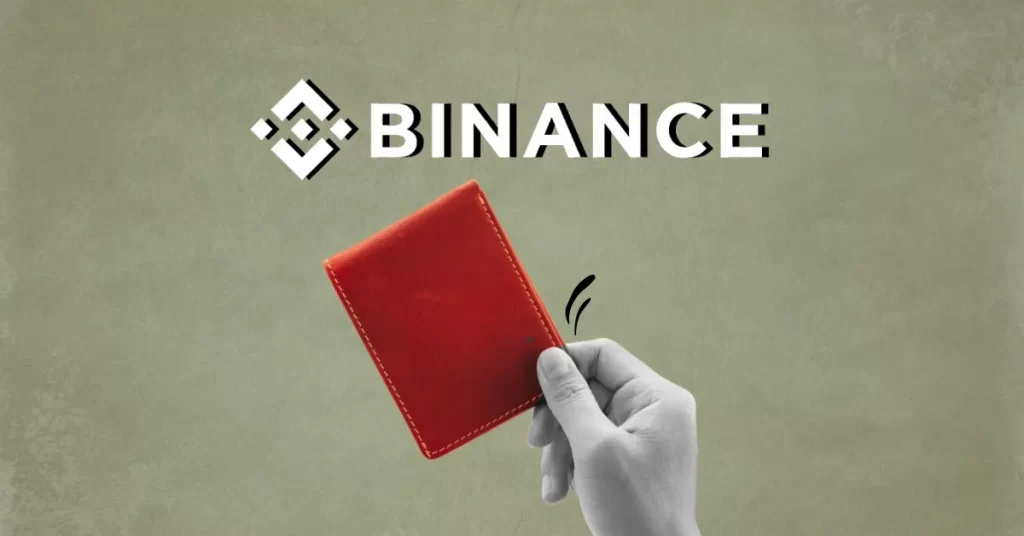 The post Breaking News: Binance.US CEO Resigns, Is the Exchange On Brink Of Collapse? appeared first on Coinpedia Fintech News
As per Bloomberg reports, Brian Shroder, the CEO of Binance.US, has stepped down from his position. Alongside this significant change in leadership, the exchange has taken the measure of reducing its workforce by one-third.
Recently,
Don't forget to share your review/suggestions for the android app.
All In One Crypto App is an execution-only service provider. The material provided on this website is for information purposes only and should not be understood as investment advice. Any opinion that may be provided on this page does not constitute a recommendation by All In One Crypto App or its agents. We do not make any representations or warranty on the accuracy or completeness of the information that is provided on this page. If you rely on the information on this page then you do so entirely on your own risks